Josh Tafoya Bandana (cotton)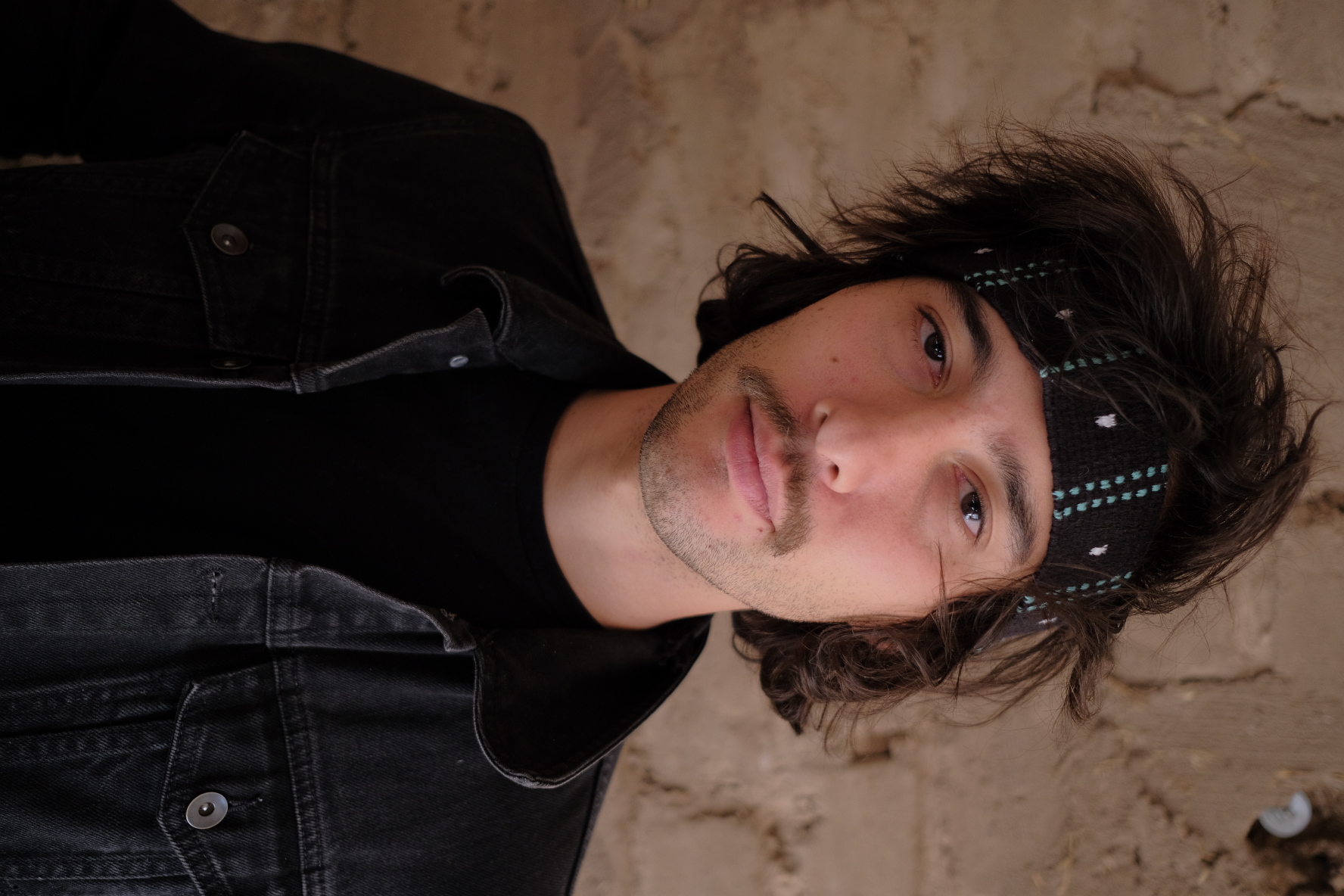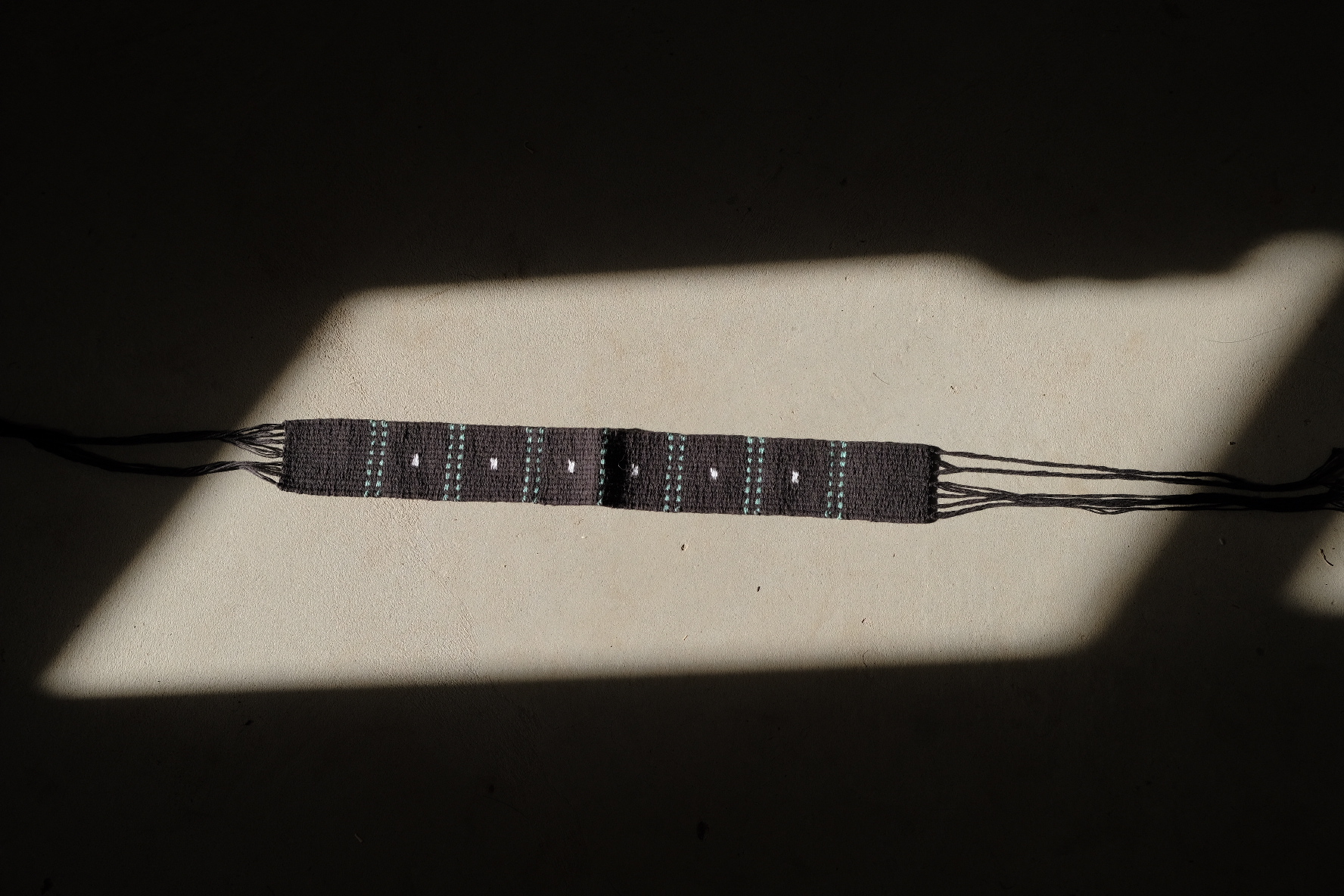 Josh's bandanas are made for warriors in rural and urban environments alike.
Creating shape with color, inspired by traditional New Mexican weaving, Josh connects his matriarchal weaving roots and a modern sensibility to create one-off and made-to-order pieces.
head piece 18", bandana tie 12", total length 42"
dyed cotton
hand woven on a Rio Grande loom by Josh Tafoya
limited edition / 1 of 10
Josh Tafoya, a native Taoseño, is a designer and fiber artist based in Llano, NM.
---