Josh Tafoya Churro Duster
Sold Out.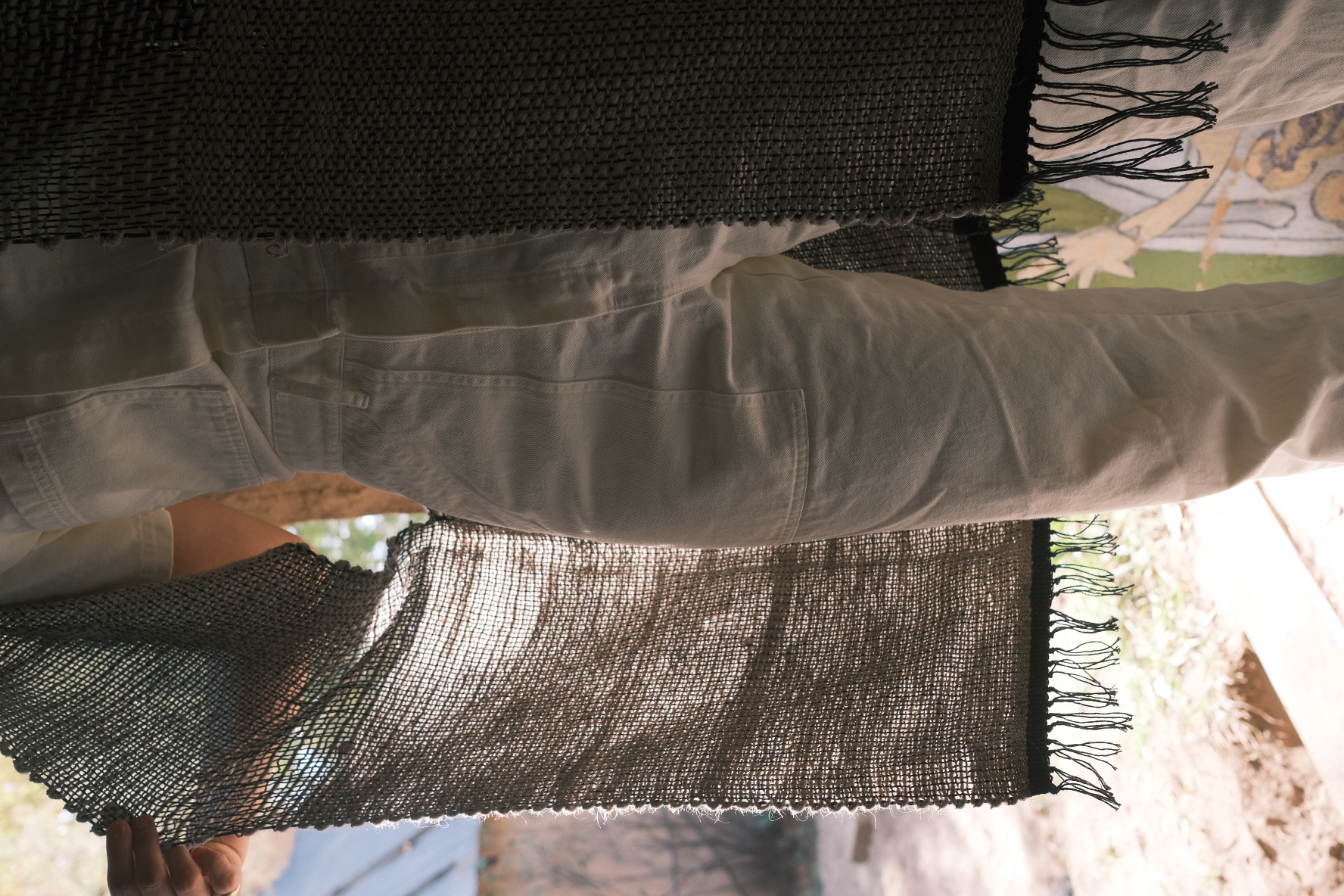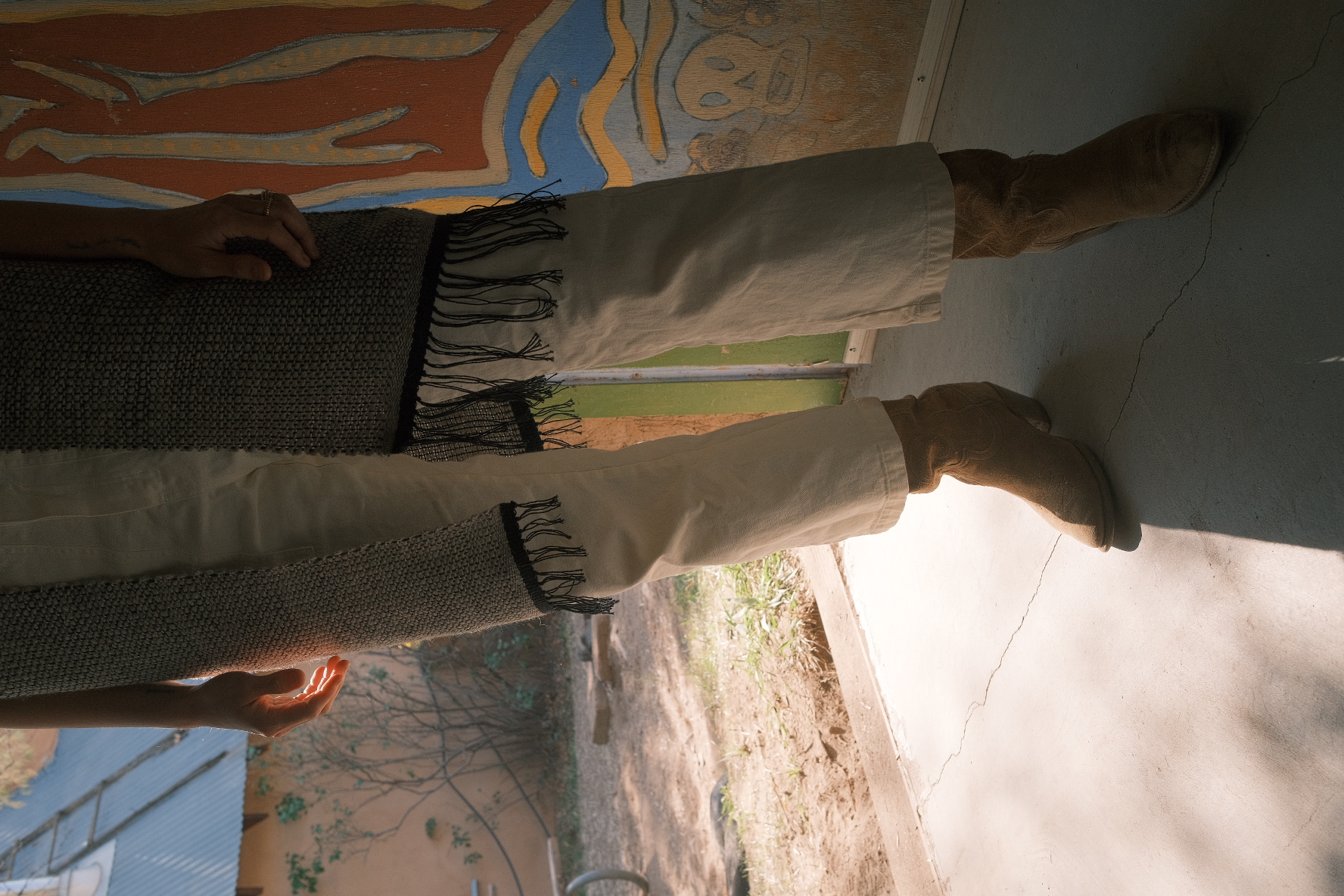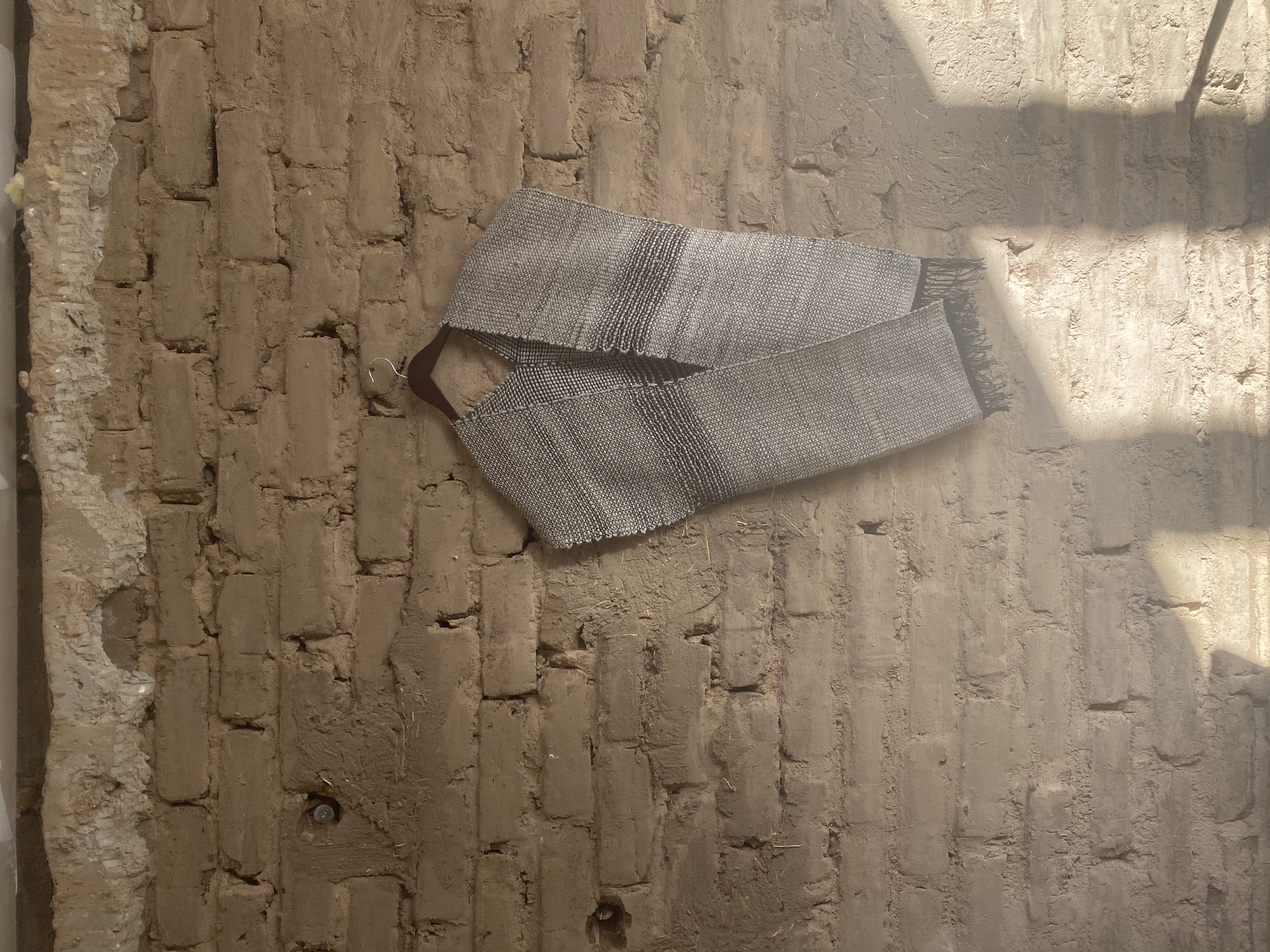 Woven on a Rio Grande loom with
/Shed
churro wool, Mora churro wool warp, and black cotton warp - MAIDA is excited to offer a more extensive collection of Josh's woven work.
21" wide and 37" long (shoulder to hem) asymmetrical


The Churro Duster is a hand woven pattern. Incorporating a mixture of fiber and tension, with contrasting front and back.
---